November 2017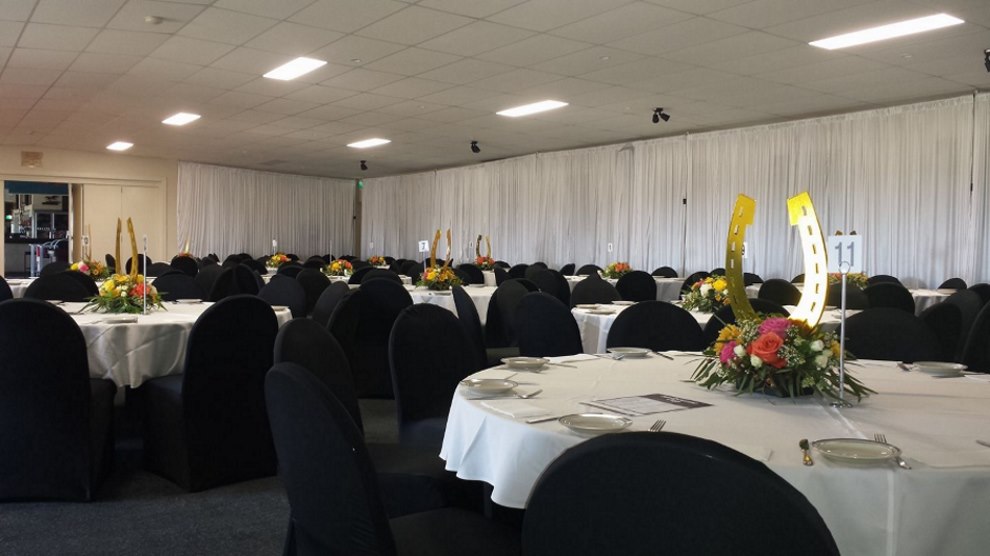 Members enjoyed a formal Melbourne Cup Day lunch in the function room.  Pierre and staff did an outstanding lunch for the day.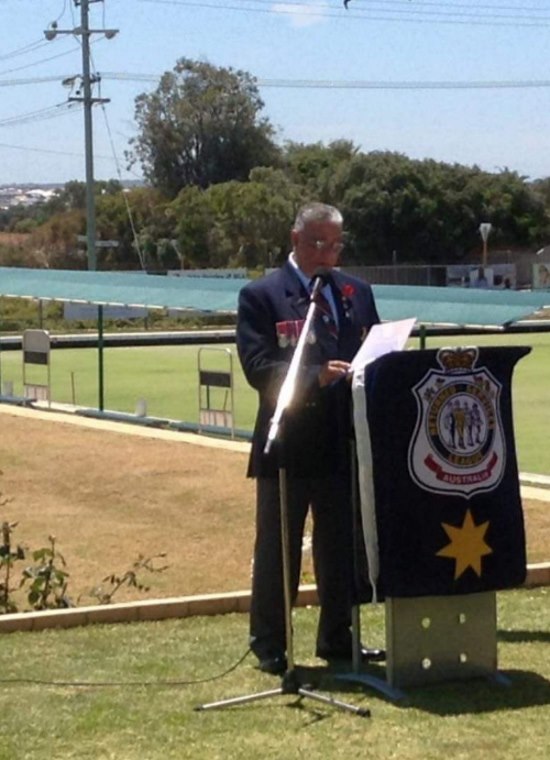 RSL was well supported by the community for the Remembrance Day service.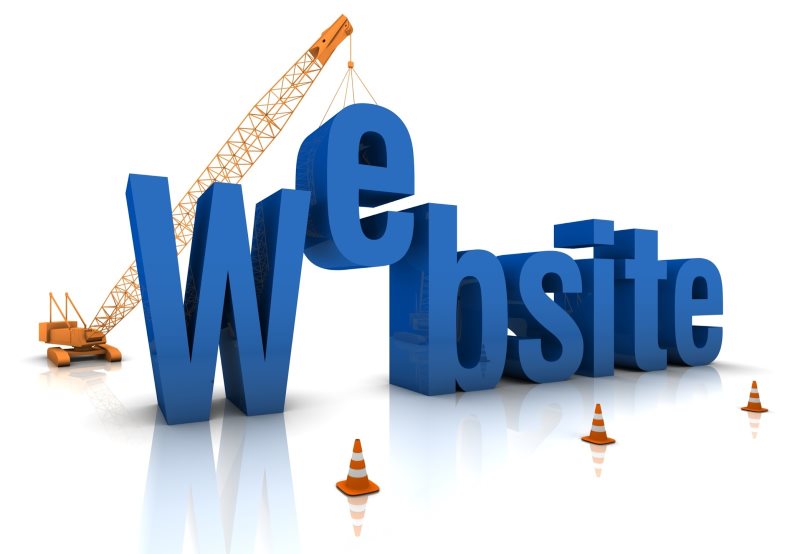 The new Quinns Rocks Sports Club is now live! Over the coming weeks we'll be adding more content to keep our members up to date with the latest news from around the club, upcoming events, membership renewal forms and more information about the committee and how the club is actually run.
Some of our affiliates are also creating new websites, with the bowling and fishing club hoping to have their sites live by the end of the year.
If you have any suggestions on improvements to the sites, or any queries regarding any other club matters, feel free to submit your query online via the 'Contact Us' section of our website here.